DIY Pizza Kits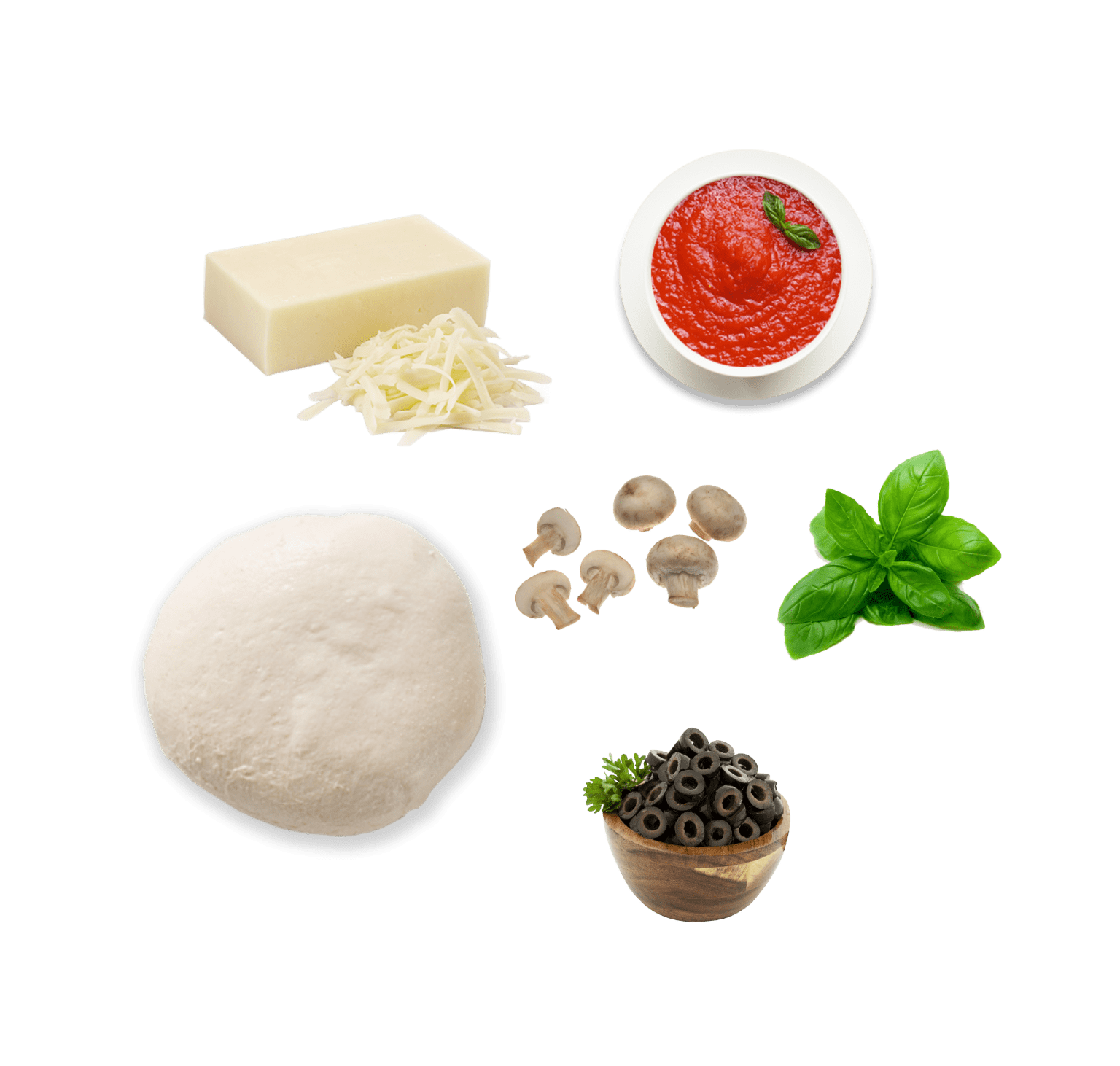 Make Friday fun again
What's a pizza kit?
Pizza Kits
Our traditional pizza kits include our signature whole wheat dough and fresh, homemade tomato sauce. Toppings include shredded mozarella cheese, fresh basil, and sliced pepperoni, mushrooms, and black olives. Each kit also comes with baking instructions and a recyclable baking tray. Green chile available upon request.
Cookie Pizza Kits
Our cookie pizza kits come with your choice of chocolate chip or sugar cookie dough, frosting, sprinkles, maraschino cherries, candies, and marshmallows. Your kit comes with baking instructions and a recyclable baking tray.
Yummy Words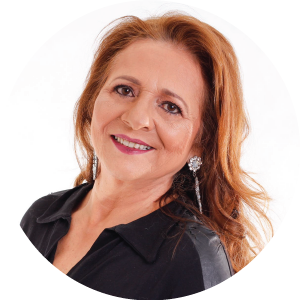 Pizza Party kits have become my favorite special night-at-home activity. I love cooking, but often don't have the energy to prep and plan. These kits allow me to still get my hands messy without all the planning!

— Maria L.
My family and I love getting Pizza Party kits for movie nights at home. It's such a fun way to get creative and talk about our week. I would recommend Pizza Party kits to anyone who is tired of takeout and wants to try something different.

— Jeremy S.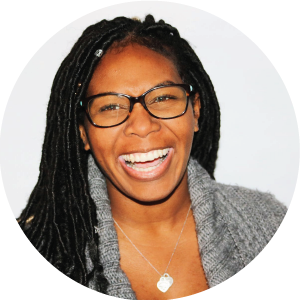 I ordered a Pizza Party cookie kit for my wife's birthday and we had a blast decorating it together! We felt like amateur pastry chefs and laughed at our bad technique.

— Patricia R.
Our Story
We started Pizza Party when all three of us, Jessica, Lizzy, and Amy, realized there weren't many ways to get creative and have fun without spending a lot of money going to the movies or buying drinks at a bar. Reminiscing on our childhood, we all agreed that time spent cooking with family and friends made for the best memories.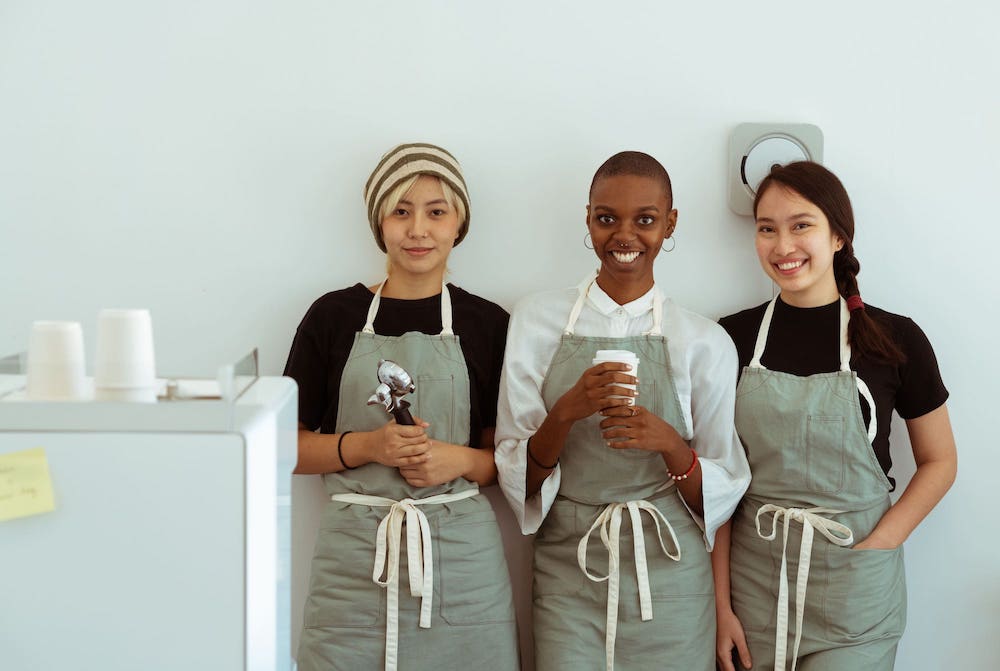 Our love for fresh, delicious ingredients led us to create Pizza Party, where we help you have more fun in the kitchen.